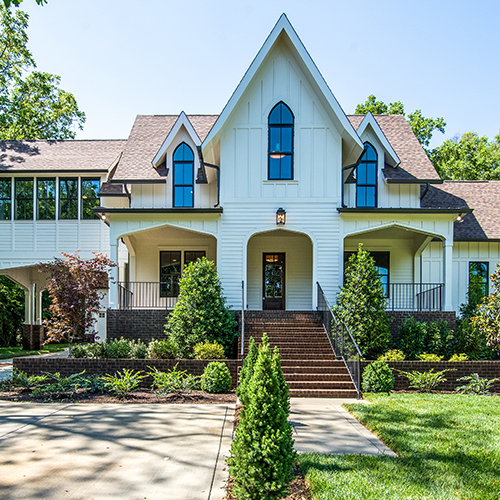 Our on-staff craftsmen and carefully selected subcontractors deliver outstanding workmanship, plus something else you value — strong communication. From initial planning to timely completion of work, we help manage all the details.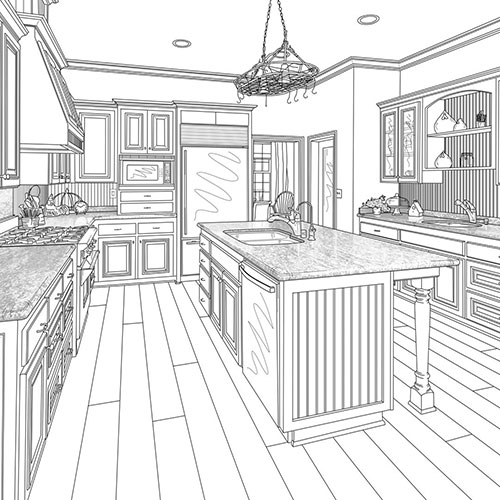 We'll start with your floor plan or work with one of our partner architects to develop one with you. We'll bring in top subcontractors to match the needs of the job, and we'll make sure construction is completed in the least intrusive, most secure way possible.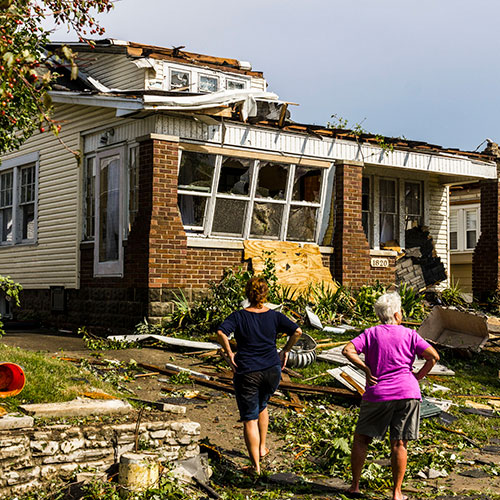 Our trained, certified responders quickly arrive on site to eliminate the cause of the problem, prevent further damage and begin the repair, restoration and remodeling process. And our experience with insurance claims helps you receive a fair settlement.
Josh McKenzie and his team have been an absolute pleasure to work with on the continued remodeling of our home. Josh helped with the remodel of our laundry room in 2016, replaced our roof in 2017 and then started the renovation and addition of two bathrooms in January 2018. Josh communicates very well consistently throughout the process, even calling and emailing after hours. The entire team is patient, courteous and always professional. Josh finished within budget and on time as promised. I would highly recommend McKenzie Construction for all building-related needs.
McKenzie Construction builds homes that reflect the strength of character and ethical foundation of its leadership team and staff.  Their care and concern is evident at every turn. Working with Newt and Bradley was a very pleasant and enjoyable experience. We greatly appreciated their commitment to our satisfaction and willingness to entertain our questions and suggestions. We highly recommend McKenzie Construction.
Emergency Storm Damage Response Team
Should your house sustain damage from wind, hail or debris during a storm, our 24/7 response team will arrive promptly to make temporary repairs and prepare for restoration. We assess and repair damage to any part of your house, including your roof.